Welcome to Vasari
Where You Can Choose Your Vibe
When you live here, the experience is both elegant and inviting. Whether lounging by our pool or attending a complimentary wine-and-cheese-tasting event in our clubhouse, your days and nights are designed for comfort and community. Feel at home and know your needs are taken care of—the Vasari Team is always happy to help: "I'll start by saying the staff (Destiny, Marco, and Raven) are amazing. Every issue I've had that was within their realm of control was handled immediately and effectively and their customer service is on point. As for the apartments, they're pretty awesome. The rooms are nice, the pool appealing, and the vibe is cool; but most apartments have this. What makes Vasari different? They hold monthly events for the residents free of charge that they pay for. What complex do you know of that will buy you things after you move in?!? Also, for the coffee drinkers, Vasari has the most amazing machine that provides coffee better than Peets/Starbucks (more savings). Definitely resigning." — Zara, Vasari Resident
Resort-Style Amenities
Relieve, Relax, Replenish
Resort-Style Pool
Lounge next to our year-round Resort-style poolas you take in the sun while relaxing in our modern chaise lounges and chairs or our sparkling spa. You can also enjoy a quiet evening with friends or cuddle up with your favorite book next to our poolside fire pit.
24 Hours Fitness Center
If you are fitness-focused or simply like to stay in shape. Vasari's fully-equipped fitness center is open 24/7 and equipped with Fitness on demand, Yoga studio, Matrix interactive bikes, and prism smart functional corner.
Pet Friendly
At Vasari, we understand your pet is an extensionof your family. This is why we offer your furry family member the same luxury lifestyle as our residents. Featuring an ultramodern pet spa to make at-homegrooming hassle-free.


Envision your Life at Vasari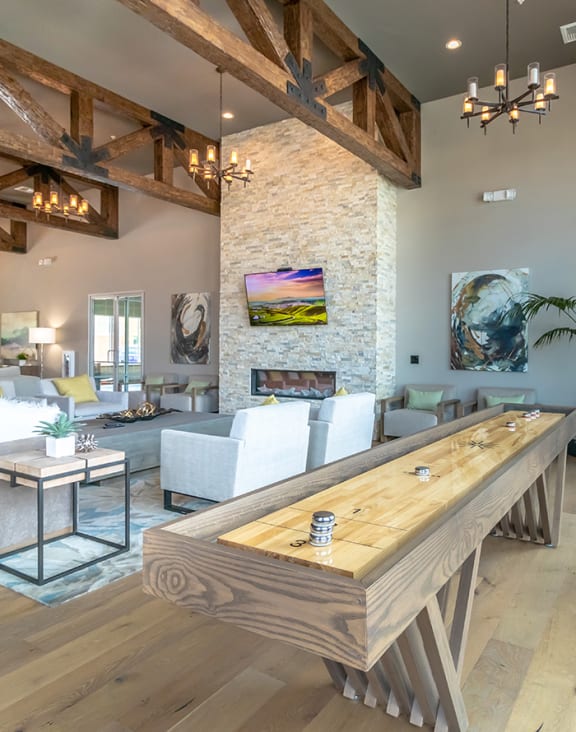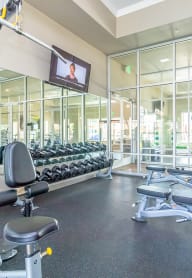 Testimonials
The clubhouse is AMAZING! Our home's interior has a really elegant, clean feel. The gym has been perfect for us, and the pool too. We love the community events, whether it's a movie showing outdoors or a painting project. At Vasari, we truly feel at home.

- Ted & Kate, Vasari Residents
Awesome management team! Destiny, Ravin, Jennifer and staff are very accommodating and helpful with all your needs. Marco, the maintenance guy is super efficient too. I renewed my lease for one more year, this place is convenient to everything. Always having fun events every month at the clubhouse. This is home for me.

- Eric, Vasari Resident
Jennifer, Destiny, Ravin,Marco and staff have been amazing. The events are awesome, the apartments are modern, and the gym is good enough to cancel your membership if you have one. Definitely recommend moving in.

- Greg, Vasari Resident
This is a great apartment complex! I love my unit, the clubhouse with a stocked fridge of la Croix, a beautiful gym and huge pool and a hot tub. I highly recommend!

- Rachel, Yelp Reviewer
The office staff is extremely friendly and professional! They also host awesome events for residents! Destiny, Ravin and Nathan are all amazing! Great place to live!

- Steph, Yelp Reviewer
I have been here now for about 10 months and I have no intentions of moving. Jennifer (the manager) has been amazing. She is constantly trying to find ways to bring some fun to our little community by having distancing events and bringing in food trucks just for a change of pace. I know that these past months have been challenging with everything being shut down, but the team here at Vasari has worked hard to keep things upbeat and moving forward. Thank you all, office staff and maintenance, for

- Reva, Vasari Resident